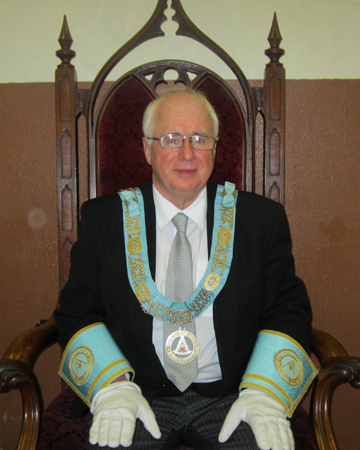 The Provincial Grand Master
In my role as Provincial Grand Master, I welcome you to our website.
The Masonic Province of Tyrone and Fermanagh is part of the Grand Lodge of Ireland and corresponds geographically with the two Ulster counties of the same name.
Further information is contained in the section "About Us" and in the pages charting our history.
I am confident that as our website grows and develops it will become a place of interest for Masons everywhere.
R W Bro Maurice Lee PGM
Next Stated Quarterly Communication
The next Stated Quarterly Communication of the Right Worshipful Provincial Grand Lodge of Tyrone and Fermanagh will be held in Lisnaskea Masonic Hall, on Wednesday 26th April 2017 at 7:30pm sharp.
VWBro. J Woods,
Provincial Grand Secretary.
Board of General Purposes will meet at 6:45pm
News
WBro. Alexander (Sandy) Cooper receives his 50 Year Jewel and Certificate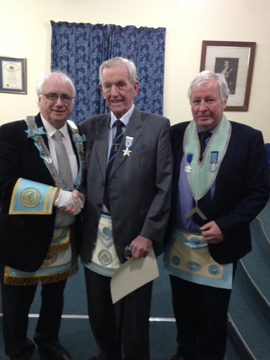 W Bro Cooper was initiated into masonry on 28th March 1967, and exactly 50 years later on 28 March 2017, received his 50 year jewel. He passed to the Fellowcraft on 25th April 1967 and was raised to Master Mason on 28th May 1967...for more
---
Victory Masonic Lodge 689, Omagh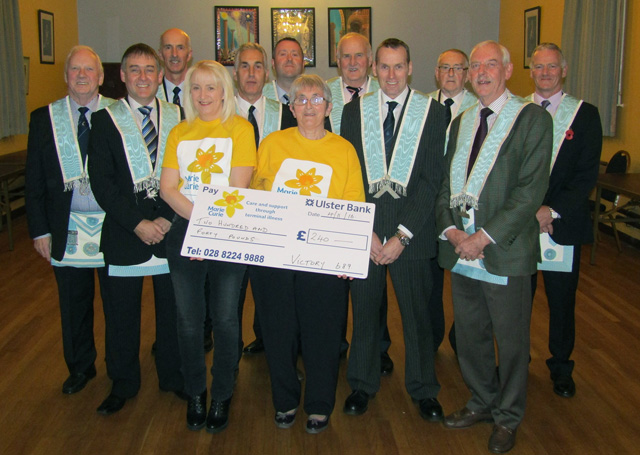 Representatives from Marie Curie pictured receiving a cheque for £240 from brethren of Victory Masonic Lodge 689, Omagh. The cheque was the proceeds of an information evening held in Omagh Masonic Hall. A very enjoyable evening was had by all with a number of visitors and non-members of the Order in attendance...for more
---
Crichton ML 204, Lisnaskea, 150 Anniversary Celebrations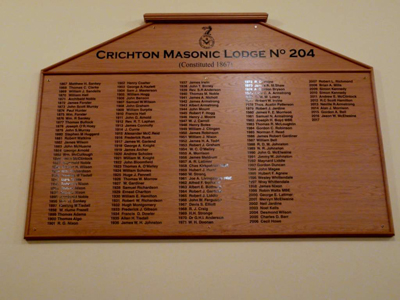 On 20 February 2017 Crichton ML No 204 celebrated its 150th anniversary, having been founded and consecrated on 25 February 1867. To mark the occasion a special service was held in the Masonic Hall, attended by brethren of the Lodge and guests representing Grand Lodge and Provincial Grand Lodges. The Lodge was delighted to welcome The Deputy Grand Master R W Bro Rodney McCurley...for more
---
Installation of 240th Worshipful Master, Newtownstewart ML 547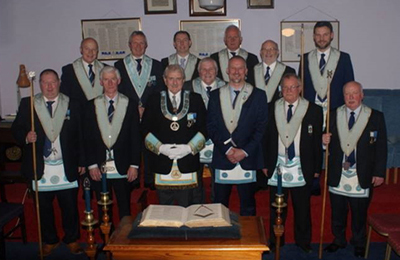 Newtownstewart Lodge 547 saw the Installation of its 240th Worshipful Master on 19th January 2017. W Bro Robin D Finlay was given a flawless Master's Degree by W Bro Robert Moore...for more
---
"The Prostate Gland" by Dr. E. J. S. Burke, Provincial Grand Physician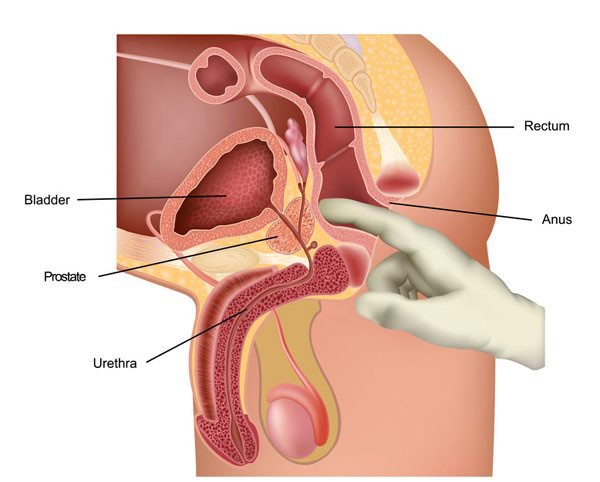 The Prostate gland specific to males only, located in the pelvis between the bladder and rectum. It is about the shape and size of a walnut or satsuma and gets bigger as you get older. It surrounds the urethra which is the tube men urinate and ejaculate through. Its main function is to assist in the making of semen, the fluid that transports the sperm...for more
Events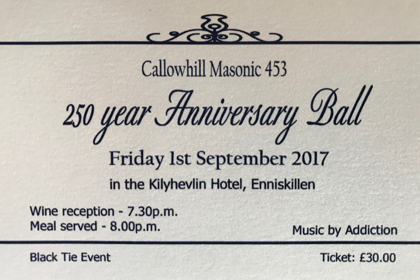 Tickets are available from any member of the lodge or from the secretary, Robert Dane (robert.dane1@btinternet.com).
---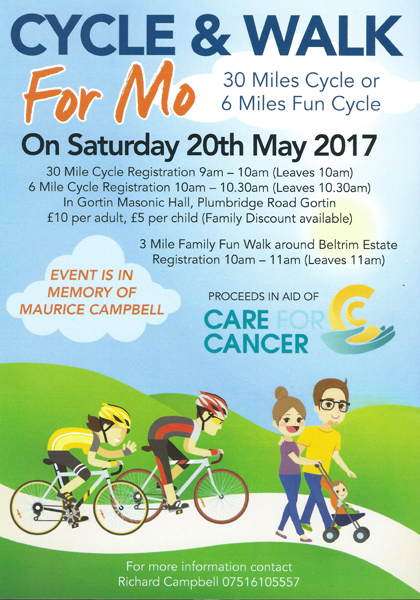 ---